---
SAFE THROUGH THE WORLD OF OXYFUEL TECHNOLOGY
See the entire world of oxyfuel technology and discover for yourself the multitude of possible applications for hand-held equipment. Get to know our extensive portfolio in the areas of classic flame cutting, gas supply, heating technology, steel mill technology, flame washing, flame straightening including hand plasma devices, portable flame cutting machines and much more.
We will also present our new patented S.A.T. system (Safety-Advanced-Technology) twice a day in a live demo: The S.A.T. system allows us to increase the safety at workplaces where cutting is done by hand and protects the working environment from leaks.

Thanks to our many years of experience - dating back to 1898 - we can offer you solutions for almost every application in the field of oxyfuel technology. The Messer product range includes everything from the tapping point, safety devices, hoses and handles to the hand and machine tools including the special nozzles.
We would be happy to advise you, working together to find the perfect solution for your application in the field of oxyfuel technology.
Do you want to take your work with oxyfuel hand cutting torches to a new level of safety? Then the new S.A.T. system from Messer Cutting Systems is exactly what you need. We at Messer Cutting Systems are always striving to increase the safety of our products and to make the operation of our torches safer for their users.
For this purpose, our experts have developed the patented complete S.A.T. system, consisting of S.A.T. valve and S.A.T. hand cutting torches. The longer the hose, the more susceptible it is to damage - whether from flying sparks, sharp-edged objects or other workplace hazards. With a conventional torch system, these leaks on the hose usually go unnoticed because the working behaviour with the torch does not change and the user therefore has no indicator of a leak.
The system solves this problem by extinguishing the flame on the burner if the hose line is damaged. In addition, the gas supply is automatically stopped after the S.A.T. valve. The S.A.T. system eliminates the need to adjust the flame.
Thus, the S.A.T. system not only provides a significant plus in safety at the workplace, but also allows you to save time and provides more comfort when adjusting the flame.
Our core competence lies in the conception, development, production and commissioning from individual components up to complete heating installations tailored to meet your requirements. With GRIFLAM® we offer you a complete product range for every aspect of heating with the oxyfuel flame to complement our products for welding and cutting. The accessories necessary to operate the heating torches is a fixed part or the GRIFLAM® product range.
As a global solutions provider for the metalworking industry it is extremely important to us that we always offer you the best solution for your individual requirements.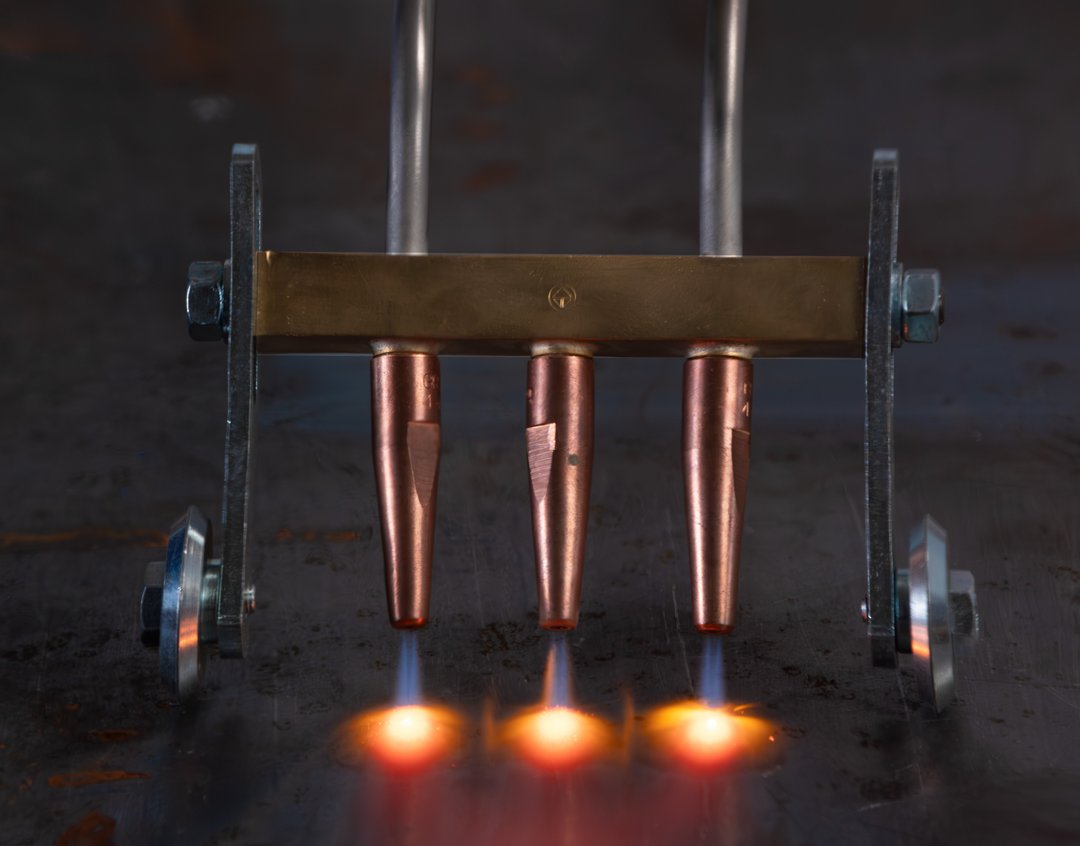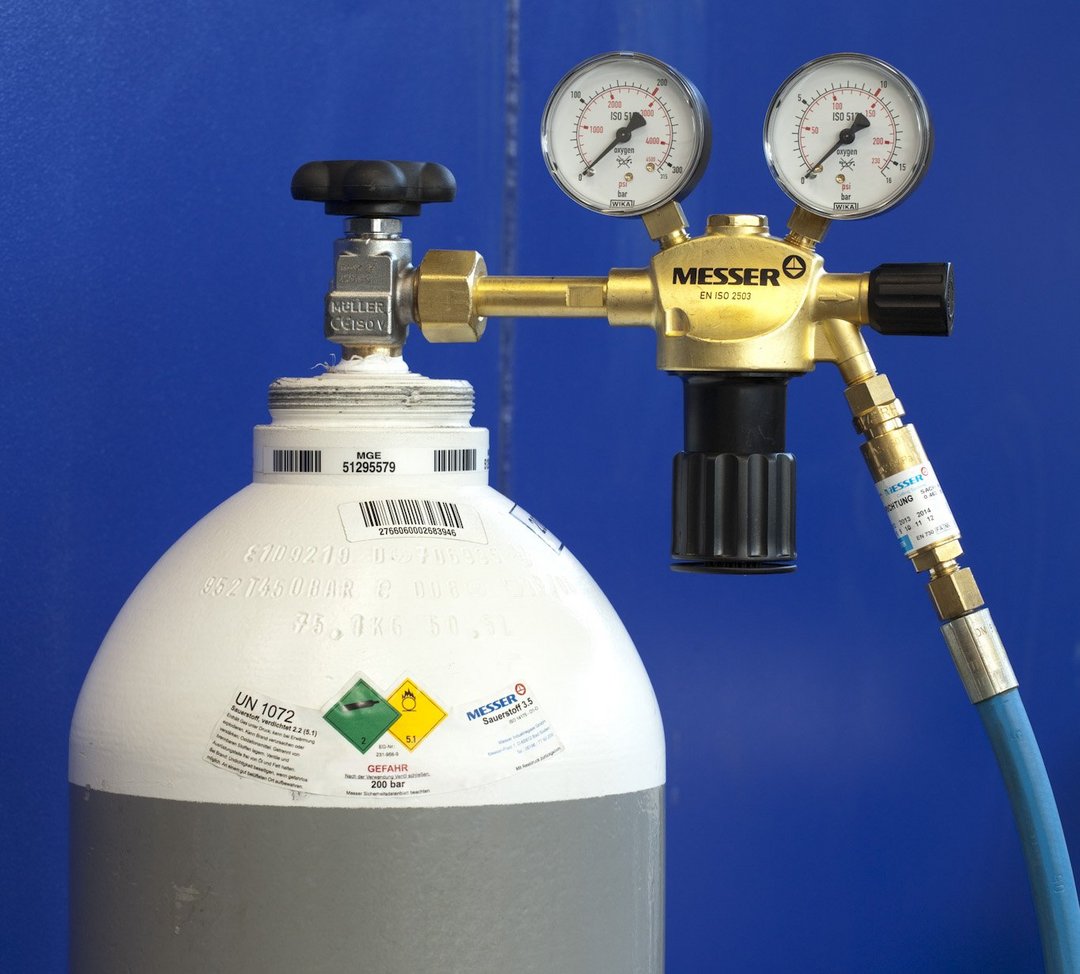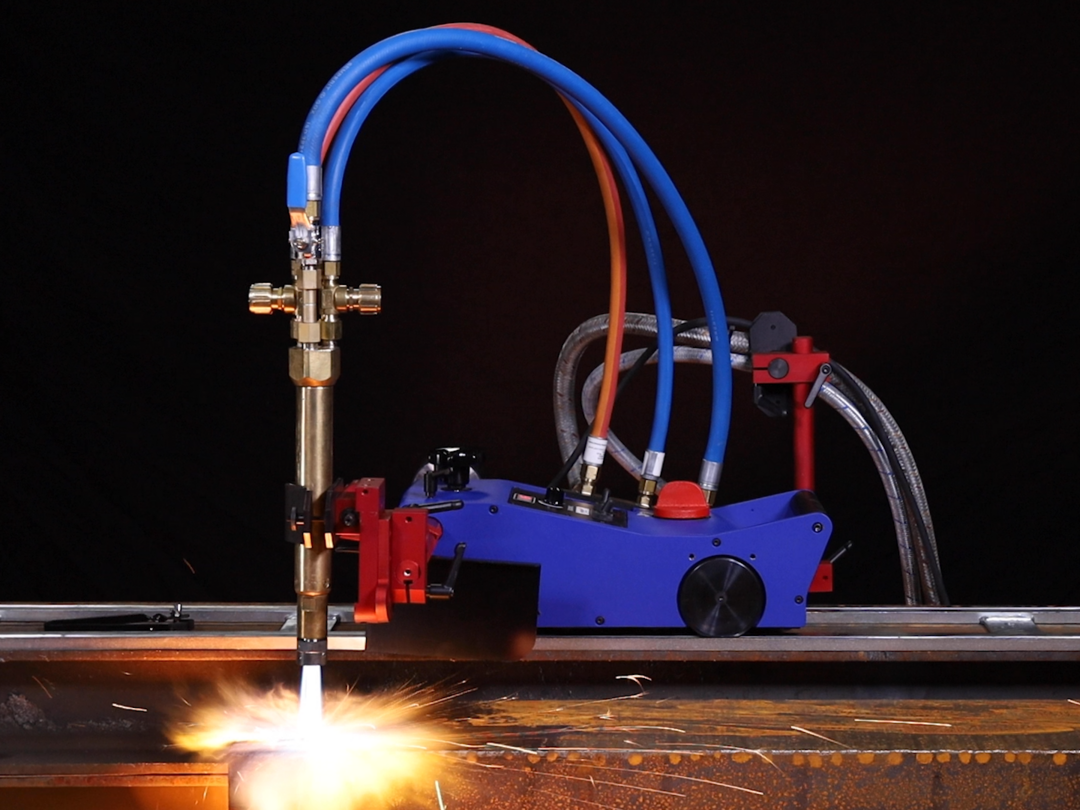 ---
WE LOOK FORWARD TO MEETING YOU!
Your contact
---
Your ticket
Get your free ticket here: